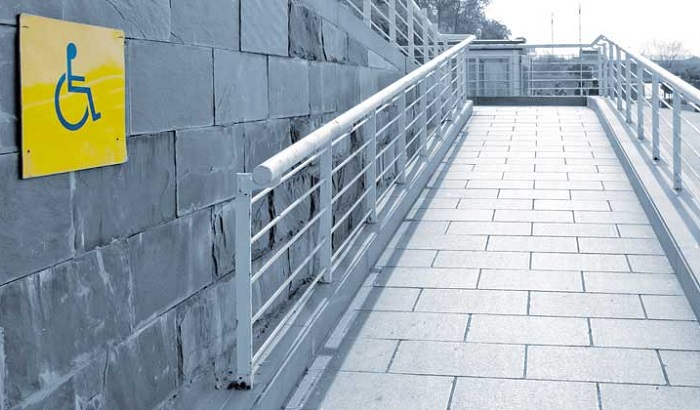 At Oktoberfest Stoke, we aim to ensure that everyone can enjoy our festival, so we try our best to make the Oktoberfest site as accessible as possible.
Just as we prepare for all conditions we do ask that you do to. So please consider the ground conditions and unpredictable British weather when deciding what facilities you may need and what equipment you need to bring.
Complimentary ticket for a personal assistant (2:1)
We provide a Complimentary Ticket for a personal assistant to deaf or disabled ticket holders who would be unable to attend, or those whose experience would be greatly impaired without their presence. After receiving your application we will endeavour to respond within 7 working days to confirm your application.
To Apply
1.Purchase a ticket in your name ( not your carers name ) to obtain a ticket reference number
2.Please email info@oktoberfeststevenage.co.uk with subject line stating "Disabled Access" by 1st September if you wish to apply. After this point there is no guarantee we will be able to process your request. Please have supporting documentation (see below) prepared.
Eligibility
A photocopy/scan of one of the following documents (dated within the past 12 months if DLA or Attendance Allowance). We recognise that the evidence below is not definitive. If you do not have any of the below evidence but wish to apply for a 2:1 ticket, we ask that you email us at info@oktoberfeststevenage.co.uk stating why you require one.
Please email copies of any additional evidence that supports your application and your application will be judged on a case-by-case basis by our team.

Statement
(with option to send alternative evidence)
Front page of DLA or PIP letter (no specific rate required)
Front page of Attendance Allowance letter (no specific rate required)
Evidence that registered severely sight impaired (blind)
Recognised Assistance Dog ID car